Welcome To The SHACK
Organic Wholefoods Cafe serves healthy nutritions gluten-free, paleo, vegetarian, pescatarian and vegan meals, desserts, smoothies and great coffees!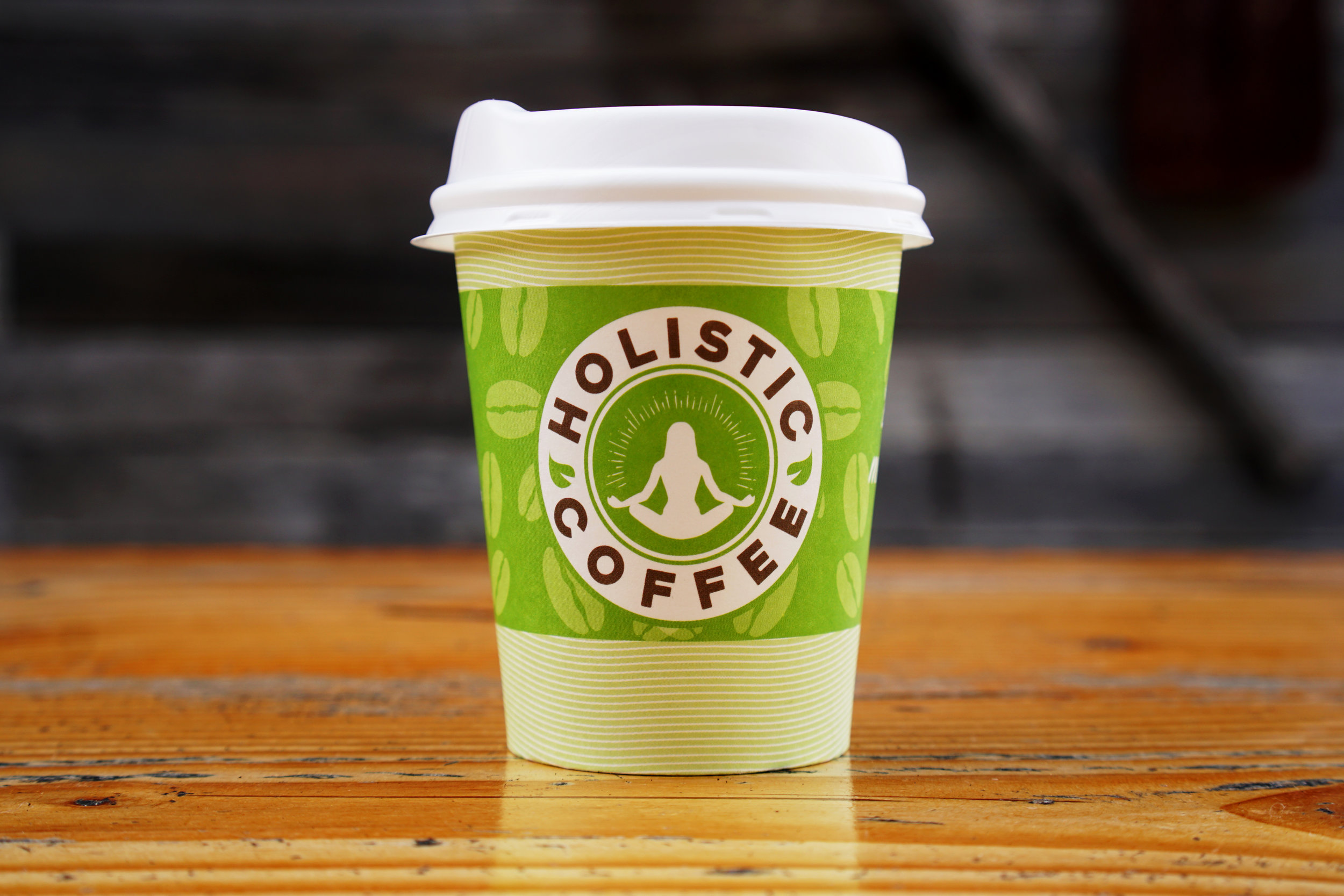 We know nutritional food & drinks. We love creating in-house organic, gluten-free, paleo, vegan, keto, vegetarian, pescatarian meals, deserts, smoothies, juices & our signature Holistic Coffees that will not let you down! Here at The Shack, Eating healthy does not mean you're missing out. Healthy food DOES taste good…No one does it better than us!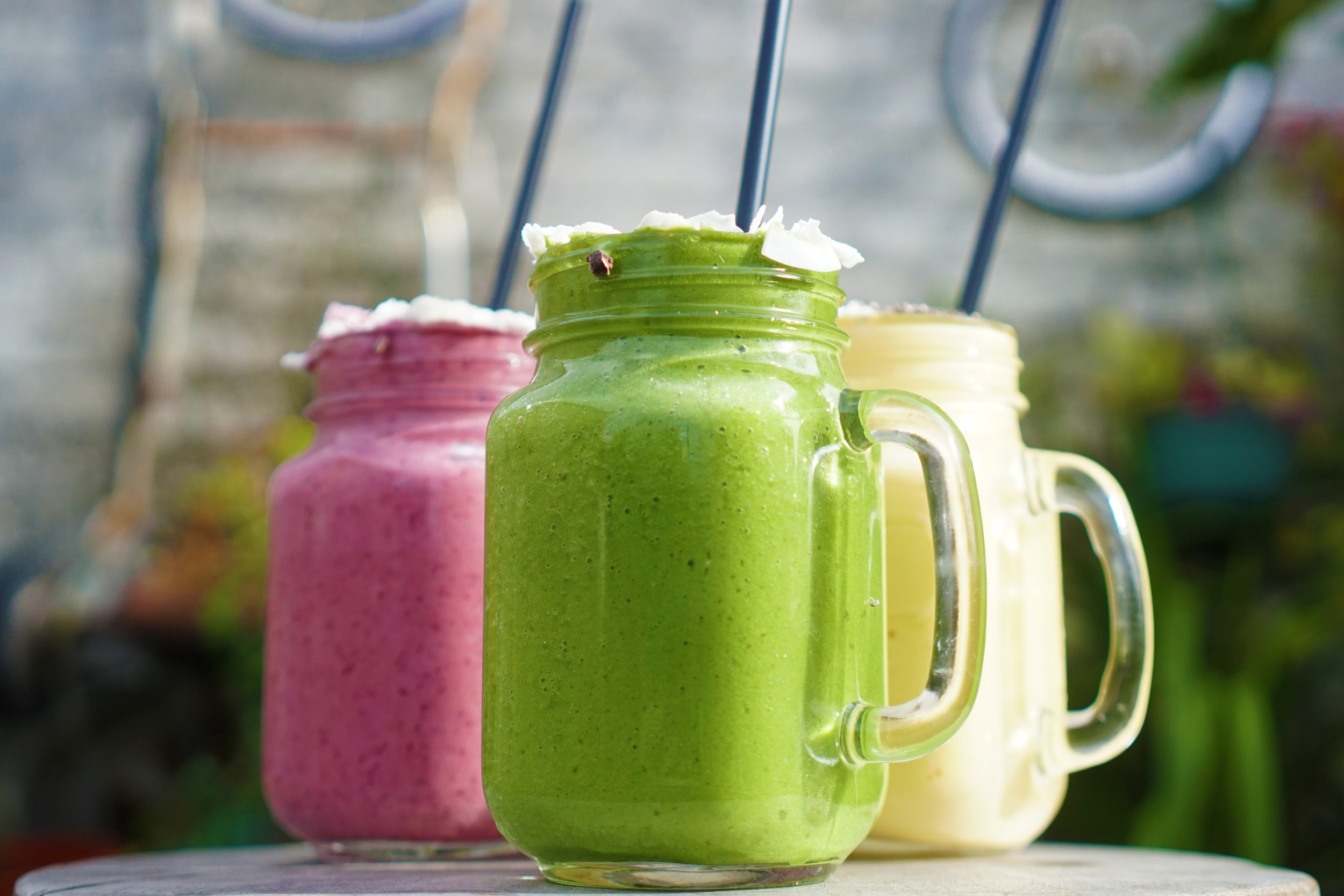 We make everything in-house, including our raw Vegan, sugar free, gluten free on-the-go snacks & meals made with our famous organic eggs, nut milks & hand picked veggies. We do this to maximise the natural healing properties in each of our ingredients, keep the doctor away and fall in love with our tasty meals and treats that even sensitive appetites can indulge in.

Busy bee & on the go? Check out our delicious Grab & Go menu for the non-stop hustlers out there!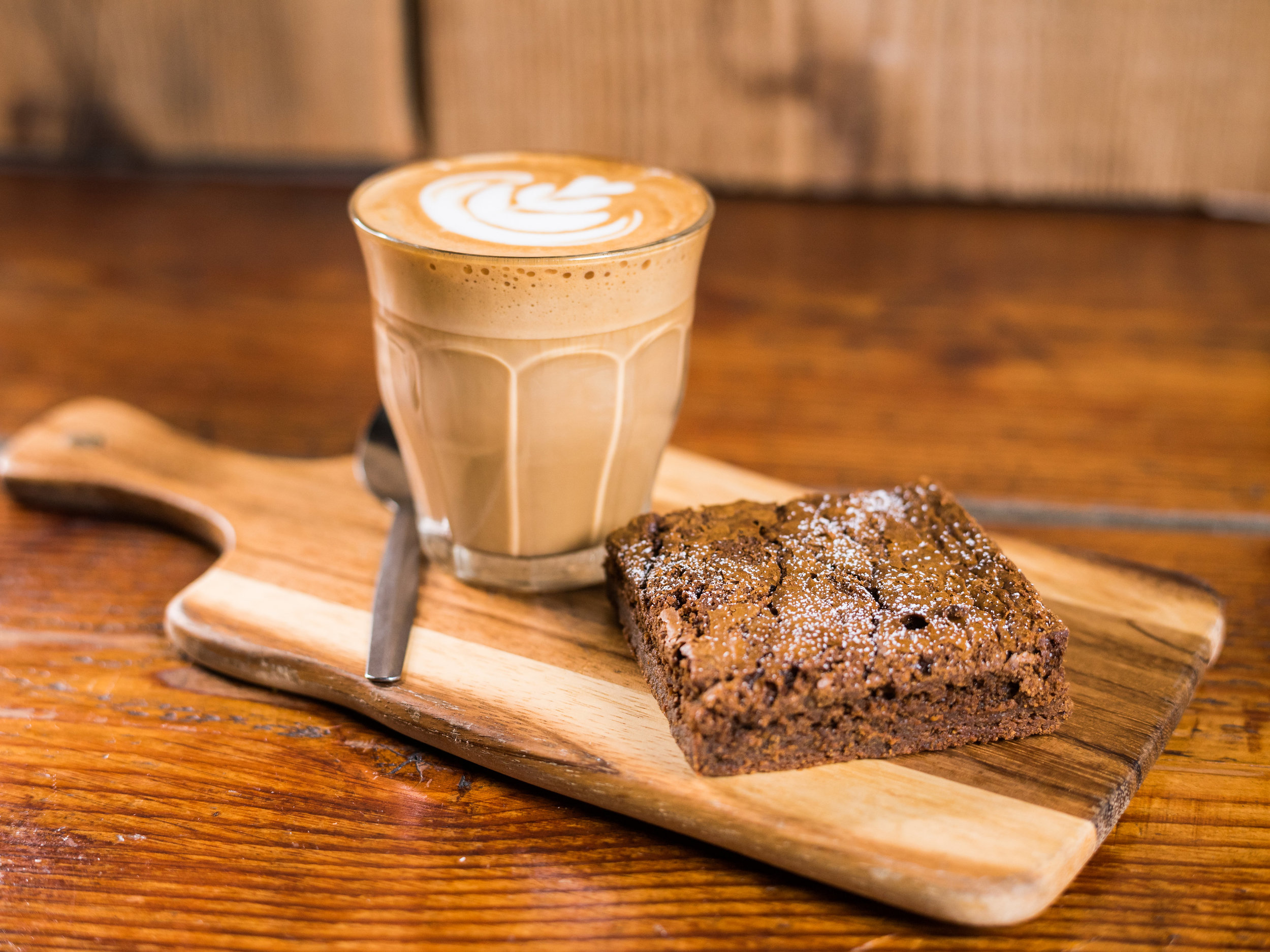 SERVING VEGAN 100% ANIMAL-FREE GOODNESS ALL DAY!