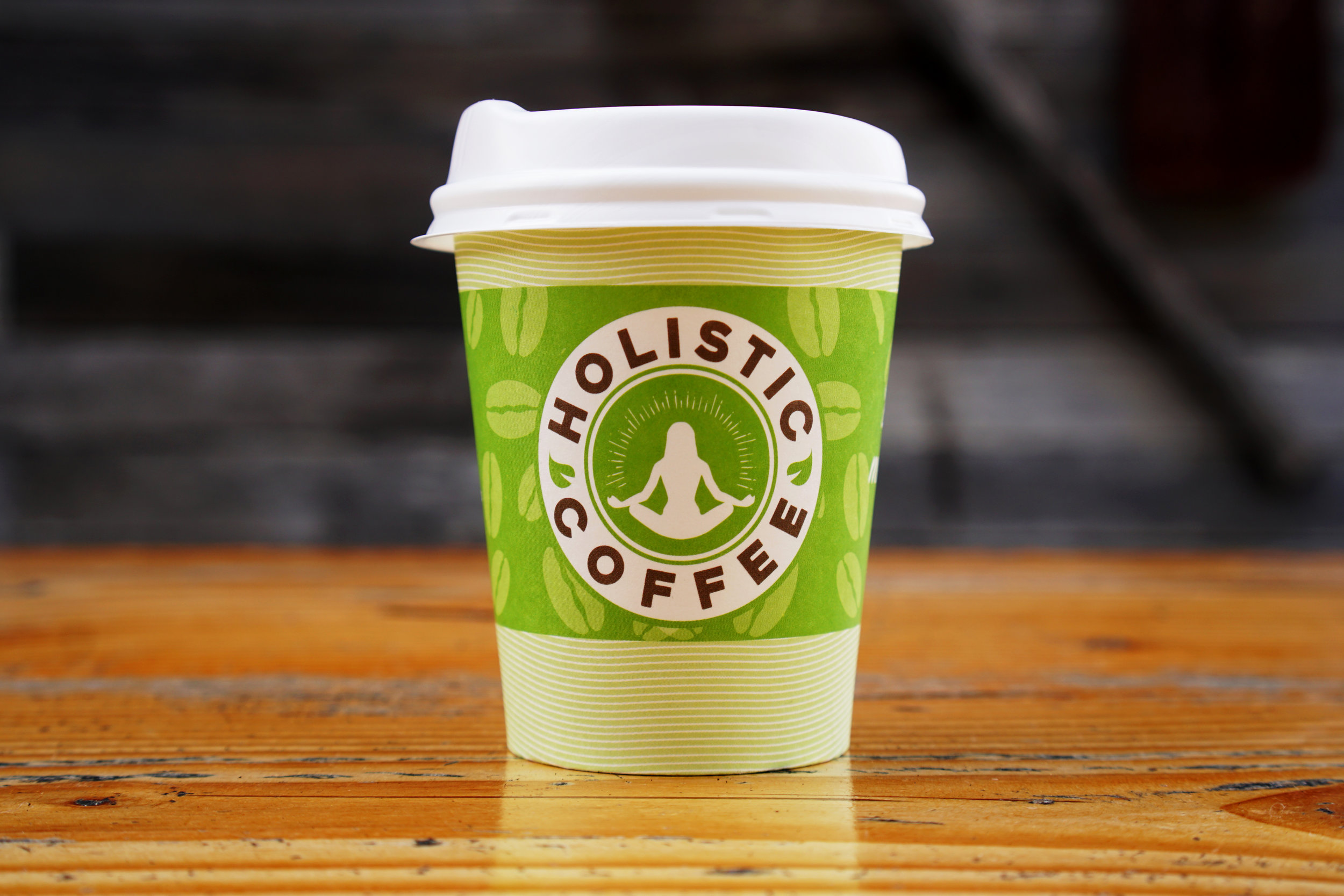 OUR VISION
Nutritional food for everyone, accessible everywhere.
In an evolving and enlightening world, people are becoming more and more conscious about their health and what they put into their bodies. The Shack Organic Wholefood Market embodies a holistic approach to health: what you eat affects everything from how you feel to your daily mindset. We all know the saying: You are what you eat.
The Shack had everyone from all walks of life in mind when opening its doors to customers. We aim to be the local healthy café of your local area; somewhere you can go after a gym session or a lunch date with your friends to enjoy a guilt-free and judgement-free delicious meal.
We have catered to your health and nutrition choices by providing a selection of clean vegan, vegetarian, pescatarian, gluten-free, keto or paleo meals so you will never have to feel like you are missing out. From breakfast, lunch, grab 'n' go, smoothies, juices, desserts and coffee, our menu is here to prove that eating healthy does in fact taste good with our organic options, non-processed foods and creative meals.
On top of this, we also have a retail section with specially picked wholefood and organic products so that you can choose wisely. We want to provide to the health industry a place that has wholesome options for everyone, accessible anywhere they go.
Our story
Our Founder Stephen Ajami was raw vegan when he first established The Shack. At first, the café had mostly raw vegan food on the menu to cater for those similar to him. After experimenting and trialling an assortment of eating plans to discover which best worked for him, from vegan to paleo, the real ambition of The Shack was conceptualised. Steve dreamt of a café that enabled people of different nutritional requirements to be able to walk in and have a menu that is specifically tailored to their lifestyle, eliminating the hard work of having to think about and alter meals on the set menu.
Over the years while The Shack was still in its infancy, we have had an influx of requests for franchising because the concept itself was so unique and demanded by people in various communities. It is just symptomatic of society's changing values and education about food. People change and so the food service industry also needs to adapt in this change.
The first store was established in Monterey, and its success led to the opening of Newtown, Gymea, Penrith and North Bondi locations. It was the support and demand of the local communities that enabled the growth and success of The Shack. People living in these areas found a place that was able to provide them what other cafes had not been able to. We make it so easy for our customers to eat how they choose. Even customers who need a quick grab have the option of healthy smoothies, juices and grab'n'go treats.
On top of the menu, it was our passion for delivering quality food, service and experience that helped make The Shack a brand sought out by many. We endeavour to ensure that the foods sourced are of the best quality, and where possible, wholefoods and organic; hence the evolution of the name The Shack Wholefoods and Organic. Our retail section has a selection of wholefoods and organic products that our customers can choose from for healthier and better living.
Not only do we offer convenience, but being at The Shack is an experience. Our customers love its rustic vibe is inviting and homely, each store personalised to suit the identity of the community. You are presented with wholesome and healthy options in the display cabinets, embraced with the aroma of delectable food and visually tantalised by the colours and layout of the store. We want our food to not only be the healthy option, but also appetising and aesthetically appealing. Each dish so perfectly styled that it renders a response from all onlookers. It creates a conversation.
Food is uniting. Our goal is to bring people from all walks of life together so they can enjoy a healthy, stress-free and judgement-free meal with their friends and family in an inviting environment. This is our main ambition here at The Shack; nutritional food for everyone, accessible everywhere.
WHAT MAKES US UNIQUE?
Imagine being vegan and walking into a restaurant to discover that the only options available for you are vegetarian and that you will have to make modifications to a meal just to make it somewhat vegan. Or being on a Keto diet and not being able to find foods that are high fat, low carb. Being on any one of these nutritional diets can be a challenge, especially when it comes to trying to sustain this lifestyle and have a social life. This is what makes The Shack so unique; we cater for everyone!
The Shack aims to eliminate the hard work and make eating an enjoyable experience for everyone, no matter what their lifestyle choice. We know nutritional foods and drinks, so our menu is designed for all types of eating plans, including gluten-free, paleo, vegan, keto, vegetarian, pescatarian. With a variety of juices, smoothies, raw desserts, everyone can bask in guilty pleasures, guilt-free. Even our signature coffee Holistic Coffee is the finest sourced coffee from Brazil and Ethiopia. You will not have to feel like you are missing out because The Shack is here to prove that healthy food does, in fact, taste good.